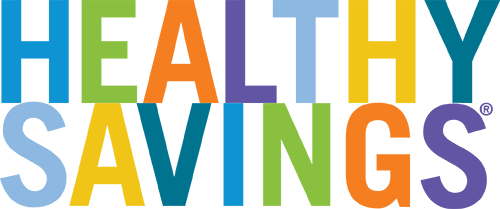 REMEMBER HEALTHY SAVINGS
IS A SPONSORED PROGRAM
Currently, the Healthy Savings program is limited to sponsoring companies and health plans. If you have questions about your health insurance plan or coverage, please call the number on your health plan ID card.
Please do not submit any confidential, proprietary or sensitive personally identifiable information, including your social security number and complete card number.